Assist partners with Datawords to take chatbots international
• 1 min read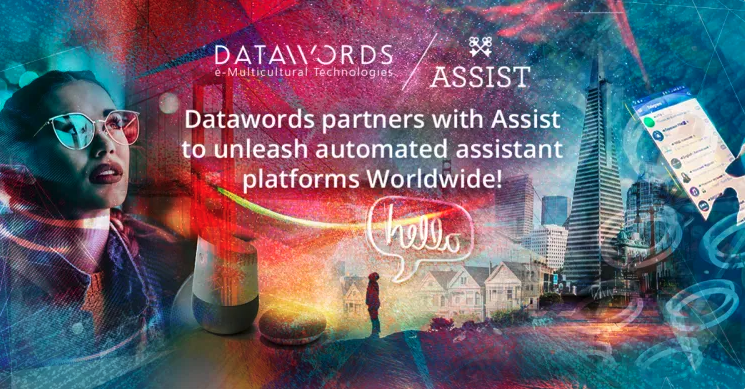 We are excited to announce an official partnership with Datawords.
This newly signed partnership will allow Datawords to help current and future clients integrate messaging and voice marketing tools to their digital marketing strategies. It will enable Assist to benefit from Datawords' tech and multicultural expertise to deploy its platform at an international level by integrating new cultures, languages, etc.
When we think about taking brands global, being able to understand the local nuances of language is critical. This will ensure the highest quality, training, and understanding of the way people actually speak in different regions around the world.
We are just getting started but we are excited to help brands have great conversations anywhere in the world.
Read more about the partnership here: https://datawords.com/datawords-assist-partnership
Subscribe to Shane Mac
Subscribe to the newsletter and unlock access to member-only content.