Chase Jarvis with Shane Mac
• 1 min read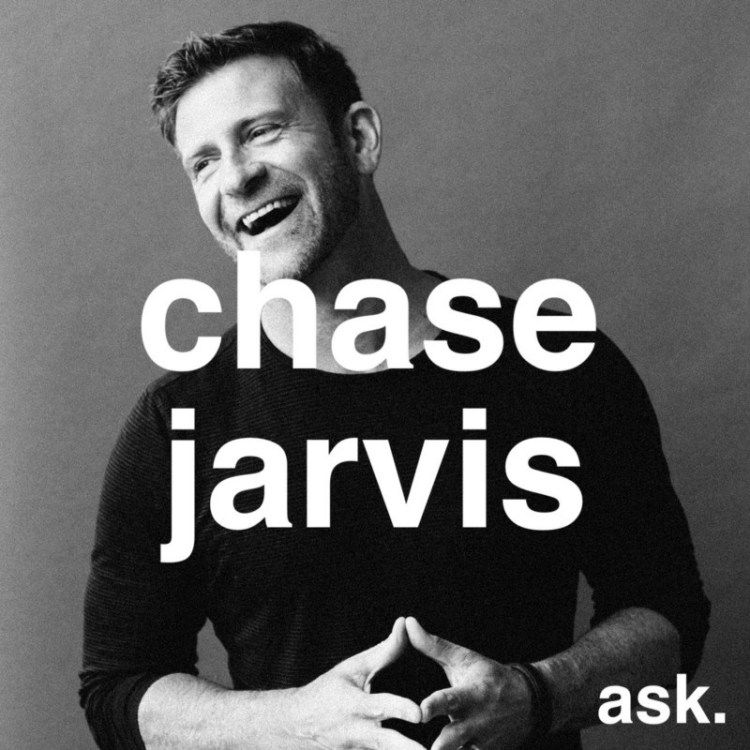 ask. celebrates 10 years with a blockbuster interview with Chase Jarvis. Next, David Marquet and others in a series specifically designed to go deep on the questions that define our lives and our work.
ask. is back with a new podcast episode and a calling to let anyone host and be an interviewer.
Here's our first episode with new producers and the one and only Chase Jarvis celebrating his new book http://creativecalling.com
Grab this episode on the Apple Podcast app: https://podcasts.apple.com/us/podcast/ask/id1057357810#episodeGuid=tag%3Asoundcloud%2C2010%3Atracks%2F682865099
Spotify: https://open.spotify.com/show/7vu19eD9zFvJlgJnJZSCg5?si=SEX5nJM8Shy-oeoeONQwow
Or even Soundcloud: https://soundcloud.com/startbyasking/chase-jarvis-with-shane-mac
A simple idea then, and always. ask questions that reveal something important, personal, valuable to life & work. Today I'm dropping something insanely special, the personal side of Chase Jarvis for his new book Creative Calling. His message needs to be heard by everyone in the world. Especially parents who want to know how important creativity is for their children, and themselves, in this career landscape.
Chase is a world-renowned photographer and the CEO of creativelive.com, the largest online school for creatives.
Enjoy! Follow ask. on Twitter and Instagram at @startbyasking.
Subscribe to Shane Mac
Subscribe to the newsletter and unlock access to member-only content.