Everything you need to look (and sound) like a badass sitting on Zoom at home
• 4 min read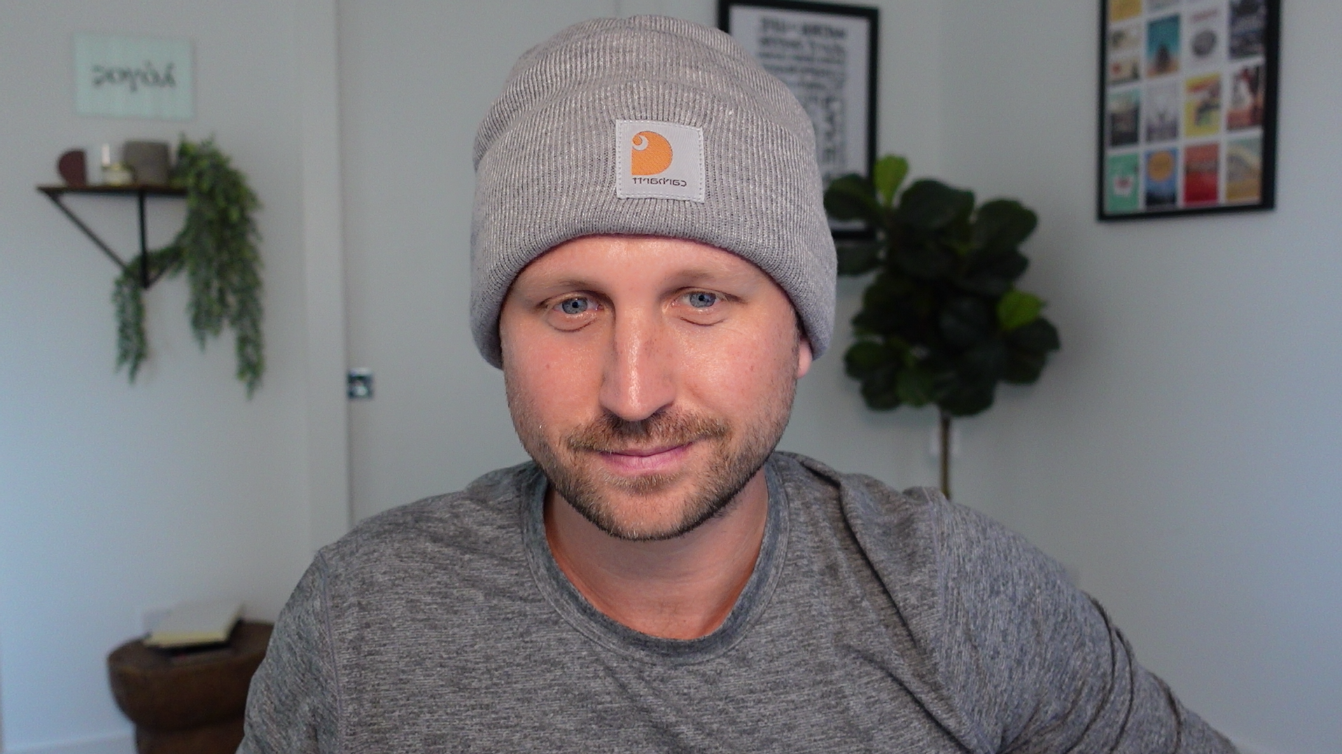 Yesterday, I posted this Tweet about my new camera + lighting + audio setup at home. Everyone started asking what to buy to make this setup happen so here you go. Everything you need to know is below.

This entire setup was because of my friend Matt Galligan. He's the brainchild behind almost everything below.
I'm going to call this the "pro-am" setup. Make sure you get everything below to make this work. Video without lighting looks terrible. Bad audio is the worst. Just bite the bullet and order everything below, thank me later.
To make things easy to track, I've created a checklist for anyone to use on Bonsai. This makes it dead simple to track what you've ordered.
Video: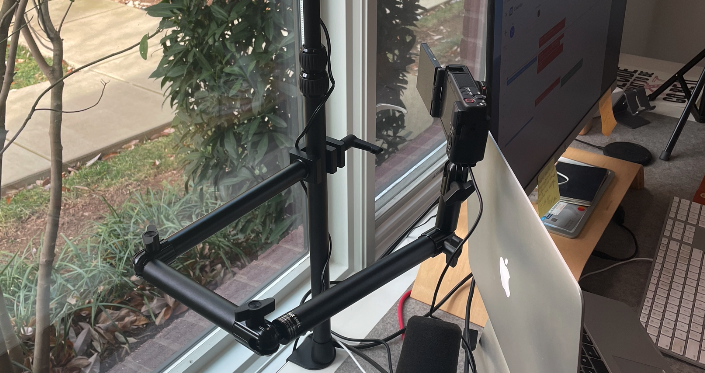 Total Video Costs: $1042
Lighting: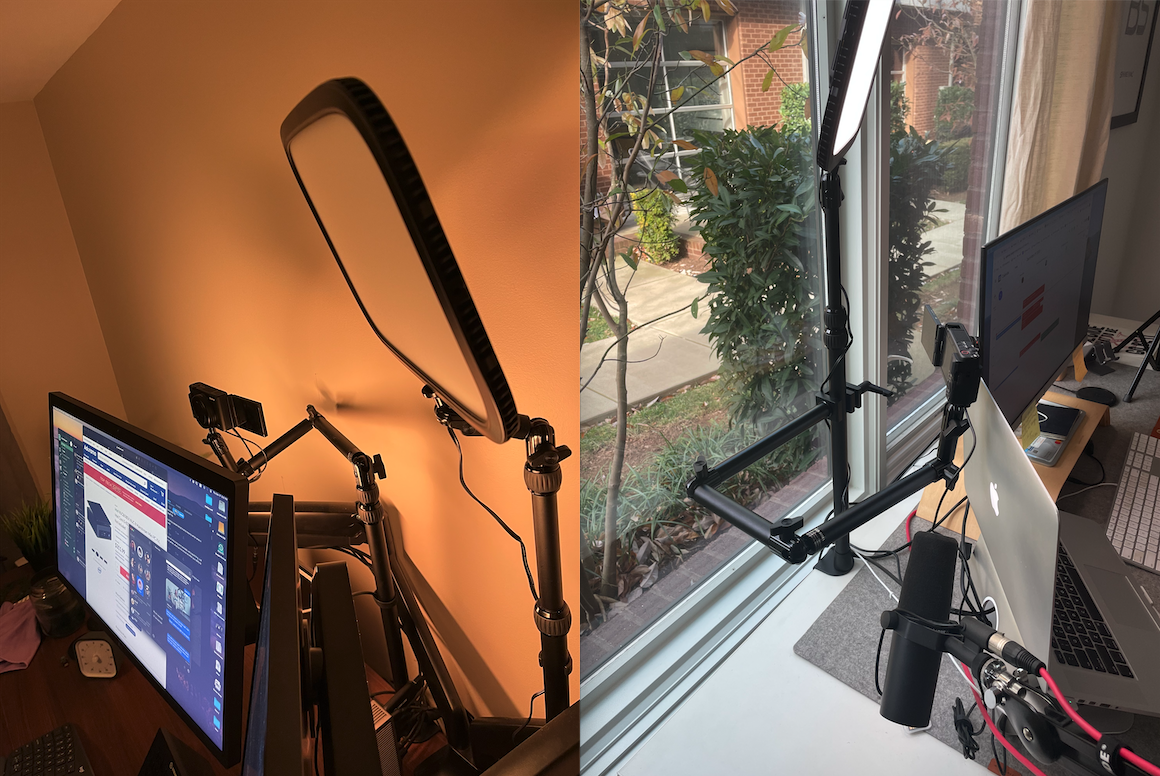 ($200) Key Light (this is amazing & you control it from your computer)
($30) Solid arm (for the main Key Light)
($40) Flex arm (the flex arm allows you to use the light stand for the camera so it's slick and seamless. Check the pic below)
Total Lighting Costs: $270
Audio:
($160) Elgato Wave 3 (This mic looks great + has great reviews compared to Snowball mics - read the review here)
($100) Headphones for recording (this allows for pro audio recording on podcasts without getting feedback - many different opinions here, it's really just preference with AirPods, Over ears, or In ears. I like the Sony headphones I linked to)
Total Audio Costs: $260
Grand Total to look sexy on camera at home: $1572
Once everything arrives and you have it set up, there's a few more things you have to do to make it look great. Make sure the camera is recording (red light on). This will require you to format the SD card from time to time when it is full. You can add a shortcut to do this in the menu settings.
That's it. Just select the new microphone + camera from the menu in Zoom and you're all set.

Hope this was helpful! Send me your photos on Twitter. twitter.com/shanemac
BUT wait, there's more!?
What could you change to make this go full on "pro?"
Two things:
($2500) Camera. If you want to shell out 2-3k more, you can get any Full Frame DSLR camera. This will simply replace the Sony ZV1 on the mount. This is what Harley Finkelstein from Shopify uses and you can see how it looks here.
Here's an example of a DSLR you could buy. You still need to get a lens.
Microphone. I've heard the new Wave 3 microphone is great but if you want to be like the best video producers, musicians, and podcasters, the best microphone out there is the Shure SM7B. This is the microphone I use and it is amazing. You will need a mic, stand, and USB audio interface for this type of microphone.
Mic Cables (don't forget these for this type of microphone)
Thanks for reading! Follow me on Twitter or learn more about me here.
Subscribe to Shane Mac
Subscribe to the newsletter and unlock access to member-only content.